Personalized Fabric Super Strong Durable Martingale Collars for Dogs Heavy Duty Nylon Dog Collar 2.5cm to 3.8cm Wide Necklace
Stock Color for this link . More color for choose if want to wholesale . please feel free to contact with us .
S: Width 2.5 cm fits neck size 26cm ~ 38cm
L: Width 3.8cm fits neck size 35cm ~ 50cm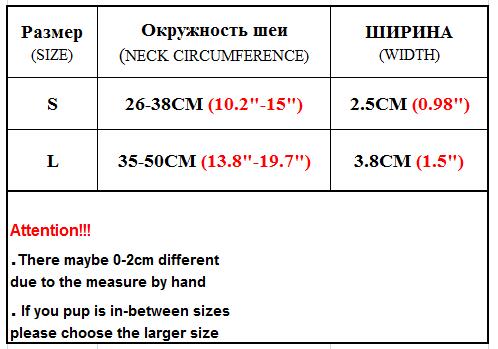 Love the look of a designer fabric but need a more vibrant and durable collar for your pet??
This is the one you've been waiting for!!
Collar TYPES available:
MARTINGALE- Martingale collars are a buckle less dog collar. Originally designed for dogs whose heads are smaller than their necks, these collars have recently gained popularity among other breed owners and are commonly used for greyhounds, labs, setters, and boxers. Many trainers now recommend them over choke chains or buckle collars.
IMPORTANT:
How to Fit a Martingale Collar (for all breeds)
To measure your dog for a Martingale Collar, use a soft tape measure and measure three points
1) around the widest part of the head
2) behind the ears
3) around the neck (where the collar will sit).
Choose the size collar that will fit all three points. For example, if your dog has a 16″ neck and an 18″ head select a size large collar (adjustable from 16-20″). As this is a slip-on collar, you should allow at least 2 inches larger than the widest head measurement to slide the collar on and off comfortably.
All our collars are handmade. Each fabric is hand picked and cut to fit these unique collars for your dog. We make them with top-notch quality cotton fabrics and ribbons. If you have any questions regarding sizing, colors, widths of the collars, etc. please feel free to message us and we will get back to you ASAP.