type single seat:
Description:
For Pets
Color: Black(Gray)
Size:100*50cm
Material:Oxford Cloth
Package Includes:1*Car Seat Cover
type 1:
Size:137*147 cm
Color:Black & Orange
Material:Oxford Cloth
Package:1 * Pet Car Mat
type 2:
Size:38x28x4cm(After folding )
Material:Oxford waterproof fabric
Color: Black+White
type 3-7:
Size:130X150X55cm
Weight:1200g
Material: Oxford fabric
Features:
Popular hammock style: Attach hammock to your front headrests to help your pet feel secure.
Waterproof: Constructed from durable components. The quilted top layer and continuous non-slip backing are completely waterproofed to prevent moisture from seeping through.
Non-slip backing and sturdy seat anchors keep the cover in place.
Easy to install: Adjustable straps with clips for easy installation.
Easy care: The oxford is easy to wash by machine, and it will be dried quickly.
type 8:
Description:
For Pets
Color: Black
Size:Length 130cm Height 50cm Width 40cm
Material:Oxford Cloth & PVC
Package Includes:1*Seat Cover,1*Bag,1*Belt
type 9:
L*W*H:155cm*105cm*35cm
Color:Pink
Material:Oxford Cloth
Package:1 * Car Mat
type 10:
Color:black
Material:Oxford Cloth
Package:1 * Car Mat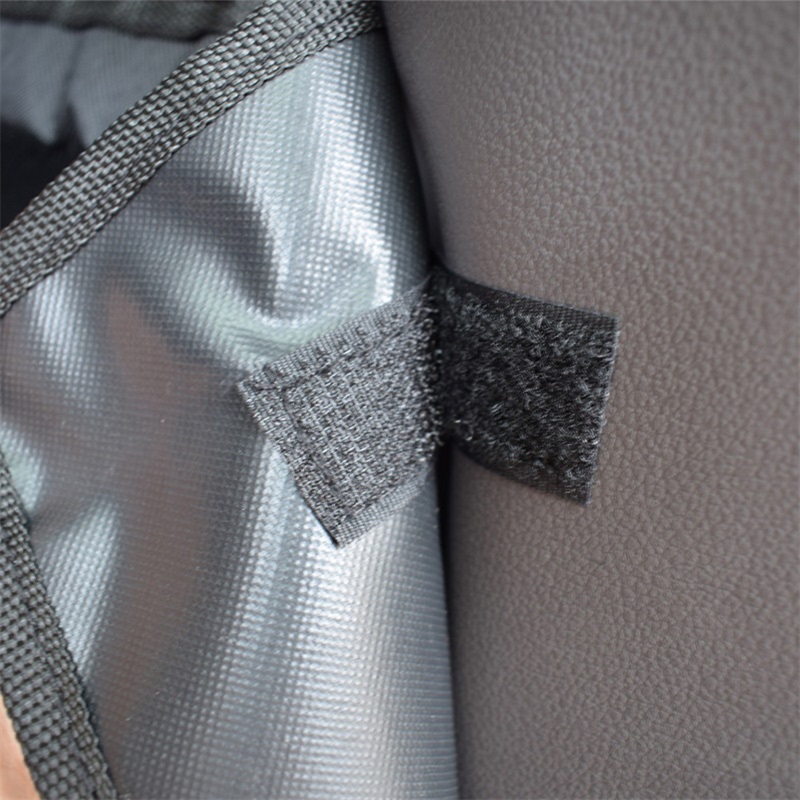 type 11:
type 12:
L*W*H:155cm*105cm*35cm
Color:Gray,Blue
Material:Oxford Cloth
Package:1 * Car Mat
type 13:
L*W*H:155cm*105cm*35cm
Color:Gray,Blue
Material:Oxford Cloth
Package:1 * Car Mat